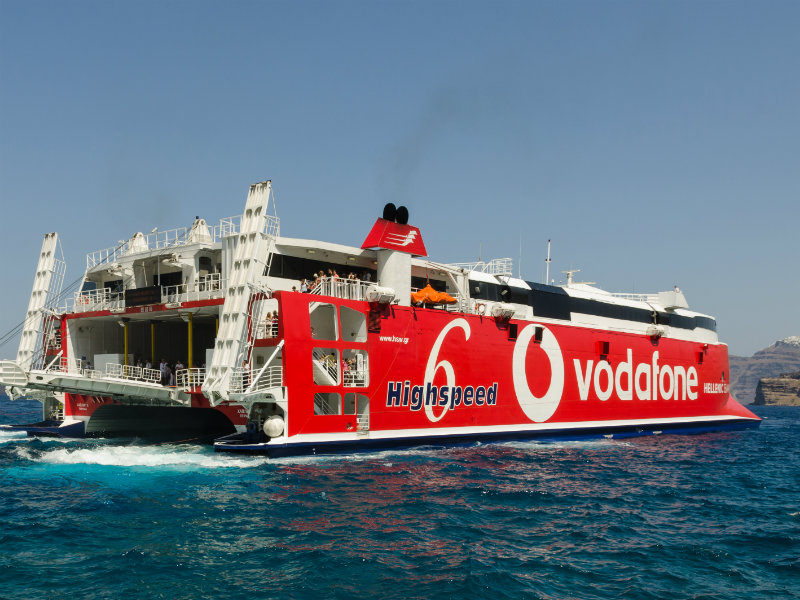 AnekSuperfast and Minoan Lines ferries depart from Ancona to Igoumenitsa, Patras and Corfu.
Minoan Lines offers the route Corfu – Trieste.
The ferry company Anek Lines / AnekSuperfast offers the connections from Venice to Igoumenitsa and Patras.
Superfast Ferries / AnekSuperfast travel on the routes from Bari to Igoumenitsa and Patras and from Bari to Corfu.
From Italy, main sea routes of the Adriatic connect the ports of Venice, Ancona, Bari and Brindisi of Italy to Patras and Igoumenitsa in mainland Greece. Several ferries also connect Italy to the Ionian Islands, though mostly during summer months. Trip duration varies from a minimum of about 8 hours Brindisi to Igoumenitsa, to a maximum 26 hours from Venice to Patras. Multiple ferries depart for Greece daily.