- Discover great outdoors in summer colours-
Greece is beyond question one of the most interesting European countries. Its culture, history, tradition, and geography attract visitors from all over the world. It is here that ancient European culture emerged, leaving many remains that still can be seen nowadays. Sunny beaches, picturesque olive groves, and extremely scenic coastlines, with numerous fabulous islands and beautiful mountains, are other reasons why tourists flock here every season.
Get ready for the trip of your life !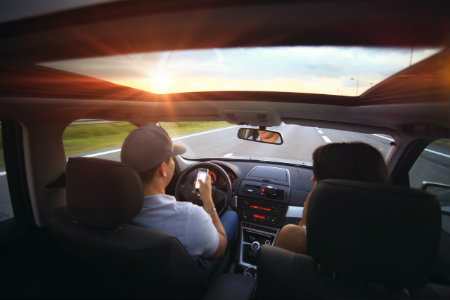 In Greece, there's always something new and special to discover. Venture out on an adventure-filled exploration of the unspoiled natural surroundings and unique culture of Greece, set off to the mountains and get to know the friendly locals and their customs. You're about to experience exiting new adventures.
Mainland Greece seems to gain interest, with holidaymakers make this year their summer vacation without having to enter the ship
Greek currency, the drachma, as of the year 2002, was used for 2650 years. It is also the oldest currency in Europe. In 2002, drachma was replaced by the euro.
In addition to Greek, English is the most widely spoken foreign language. English is the dominant foreign language spoken in the business world of Greece and also taught in the schools.
Most visitors to Greece arrive by air, which is the fastest and cheapest option. Greece has four main international airports that take chartered and scheduled flights.
Did you know that there is no place in Greece that is more than 85 miles (137 km) away from the sea?
Greece is full of castles and towers. Altogether there are more than 800 ancient and medieval castles, fortresses and towers scattered all over the Greek territory.
Religious tourism is not a trend, it is an alternative form of tourism that stems from the need of believers to experience the majesty of their faith and to come closer to their religion.