Looking for a little piece of paradise to call your own? Look no further than the Best Hotels in Greece! With stunning views, delectable cuisine, and luxurious accommodations, you'll feel like the gods themselves have granted you a dream vacation. Keep reading to find out which hotels made our list and start planning your perfect Greek escape.
The Pointgreece.com Guide is the guide for even the most discerning traveler, featuring hundreds of recommended good hotels throughout Greece. Whether you are looking for luxury on a grand scale, a short break in a small hotel with a character or an intimate bed and breakfast, you are looking in the right guide. Every type of good quality accommodation is just three clicks away. On-line room availability, reservation inquiries, and bookings.
Choose. Travel. Get Excited.
Adventures have never been so close. Choose a tour, discuss all the details with our consultant and pack your luggage to start a journey
Greece has a plethora of luxurious hotels that offer guests an unforgettable experience. Here are some features that make the best hotels in Greece stand out.
Stunning Views
Greece's unique location offers breathtaking views of the Mediterranean Sea. The best hotels take advantage of these views, providing guests with rooms, suites, or villas with a balcony or terrace overlooking the sea.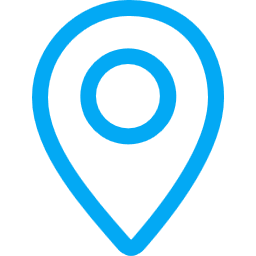 Location
Greece's best hotels are often located in prime locations, close to historical sites, beaches, and other attractions. Guests can easily explore the surrounding area and experience all that Greece has to offer.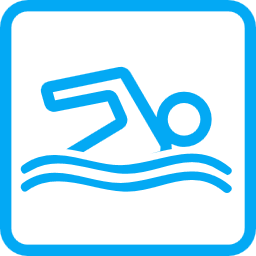 World-Class Amenities
Greece's best hotels offer world-class amenities to their guests, including spas, fitness centers, swimming pools, and private beaches. Some even have on-site restaurants, bars, and cafes.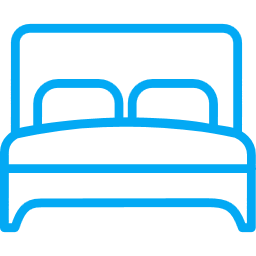 Attention to Detail
Attention to detail is a hallmark of Greek hospitality, and the best hotels are no exception. From the decor and furnishings to the service and food, every detail is carefully thought out and executed to provide an exceptional experience.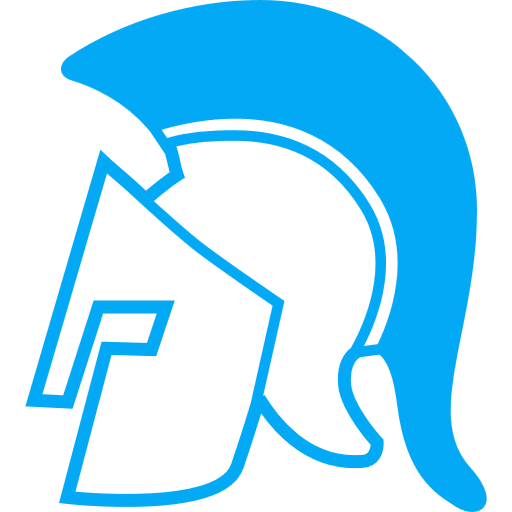 Cultural Immersion
The best hotels in Greece offer guests a chance to immerse themselves in the country's rich culture and history. Some hotels organize cultural activities such as cooking classes, guided tours, and cultural performances.
Check out the prices at online booking sites such as booking.com. Go directly to the hotel's website. Book. After you have all of this information you can book your room and be confident that you are getting the best rate possible.
Get the Best Deal Booking a Hotel
Are you planning a trip to Greece and looking for the perfect place to stay? Look no further than these top hotels that have been selected based on their excellent reviews, 5-star ratings, and high search volume on Google and Booking.com.
In this comprehensive guide, we showcase the finest hotels in Greece – each handpicked to guarantee unforgettable stays for travelers seeking the ultimate level of comfort, service, and recreational opportunities. From chic, boutique villas tucked away in hidden coves to grandiose resorts overlooking the sea, every property featured here brings together quality, beauty, and luxurious settings for guests to savor the Greek lifestyle in pure style.
So why wait longer? Let us take you on a journey of discovery through the pearls of this timeless gem called Greece! Keep scrolling down to learn about the top picks, and don't forget to share your favorite finds with friends and followers when you return home with memories to cherish forever. Happy exploring!
First on our list is the stunning Cavo Tagoo Hotel in Mykonos, which boasts breathtaking views of the Aegean Sea and luxurious amenities like a private pool and spa. This hotel has received rave reviews from guests for its impeccable service, comfortable rooms, and stunning architecture.
Next up is the Santorini Grace Hotel, located on the iconic island of Santorini. With its infinity pool overlooking the famous caldera, this hotel offers unparalleled views and a serene atmosphere. Guests have praised the hotel's delicious food, attentive staff, and well-appointed rooms.
If you're looking for a luxurious stay in Athens, the Hotel Grande Bretagne is the place to be. This historic hotel, located in the heart of the city, offers elegantly designed rooms, a rooftop terrace with stunning views of the Acropolis, and world-class dining options.
For those looking to unwind on a secluded beach, the Daios Cove Luxury Resort & Villas in Crete is the perfect destination. This resort features private pools, a private beach, and a spa, making it the ultimate spot for relaxation. Guests have praised the resort's peaceful atmosphere and excellent service.
Last but certainly not least, the Hapimag Resort in Porto Heli is a true oasis of luxury. This resort offers panoramic views of the Aegean Sea, a private beach club, and spacious villas with private pools. Guests have raved about the resort's stunning location, impeccable service, and top-notch facilities.
No matter where you choose to stay in Greece, these top hotels are sure to make your trip unforgettable. With their stunning locations, world-class amenities, and excellent customer service, they're the perfect home base for your next Greek adventure.