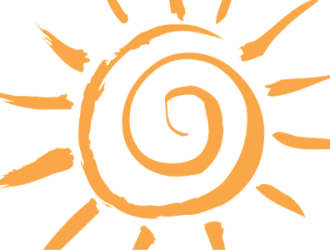 Greece is the sunniest place in Europe. Greece has 250 sunny days per year or 3000 hours of sunshine a year, which makes it one of the sunniest countries in Europe.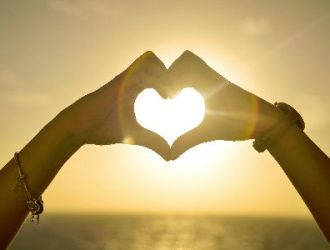 The Greeks are the most sexually active nation in the world according to many types of research done by the company producing condoms.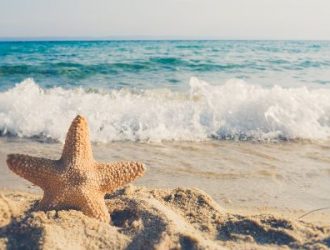 Did you know that there is no place in Greece that is more than 85 miles (137 kilometers) away from the sea?