Paxos Antipaxos at a glance
The beautiful and green islands are a small paradise in the turquoise waters of the Ionian Sea and one of the most popular summer destinations in Greece. In recent years tourism has been a key factor in the island's economy. The inhabitants also deal with fishing and agriculture as there are several olive groves (Paxos) and vineyards (Antipaxos).
Full of olives, pines, cypresses and shrubs, with splendid beaches, picturesque bays, enchanting sea caves, Paxi have settlements with samples of genuine Ionian architecture.
A landscape of wild beauty, with paradise waters that challenge you for diving!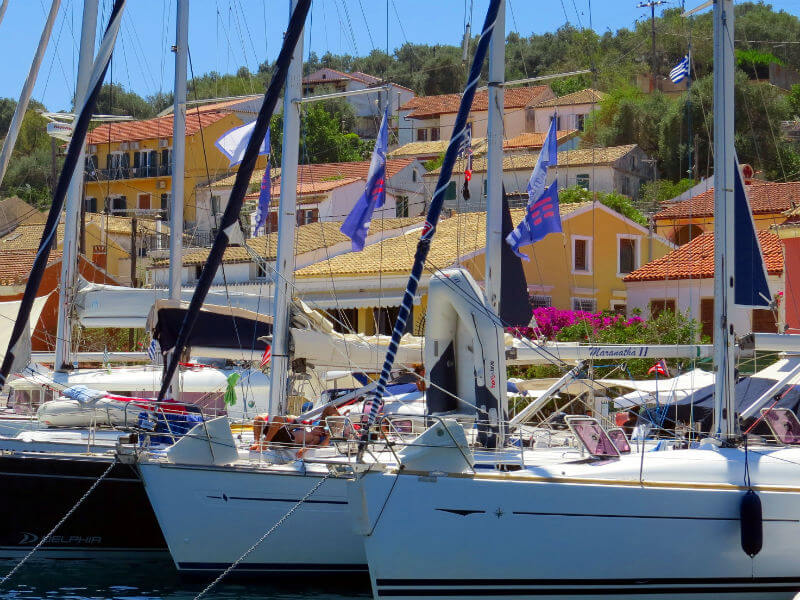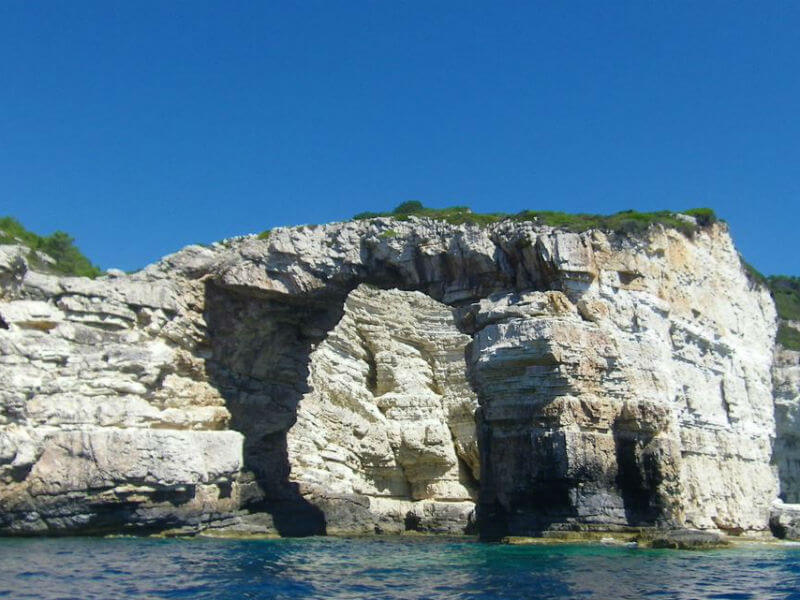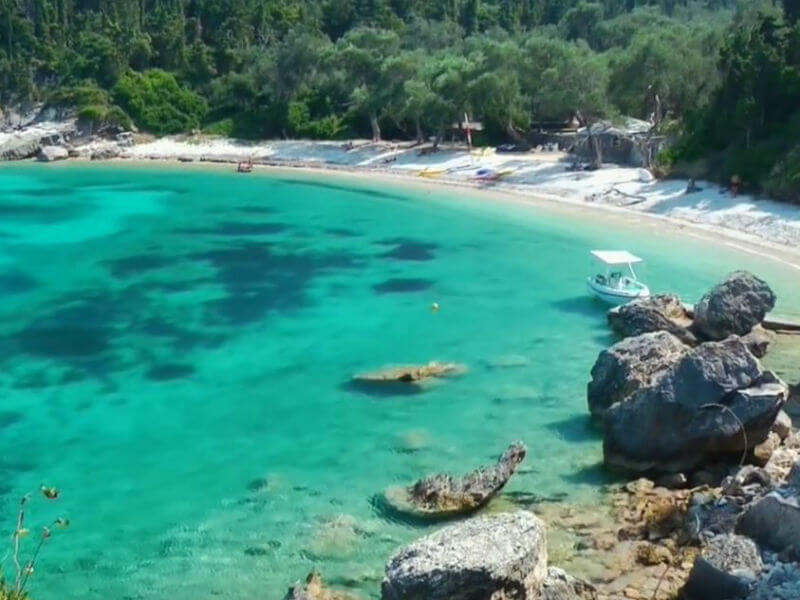 The beaches are small in size and have crystal clear waters. Gaios, Sulanena, Bali, Aghia Marina, Mangonisi, Kloni, Gouli, Lakka Bay, Kaminis, Kaki Lagada, Alati, Kipiadi, Marmari, Levrechio, Glyfada, Monodendri, Orkos, Kanoni, Haram, Achai, Avlaki. In Antipaxos there are the blue-green beaches of Vrika and Voutomi, Rodovani and Sarakiniko. In Mogonissi you can admire the blue caves, Tripitos the natural bridge and arches, the Moumoulion cliffs, the upright rock in the sea in Ortholithos, the caves in Achai and the imposing cliff of the Hermit.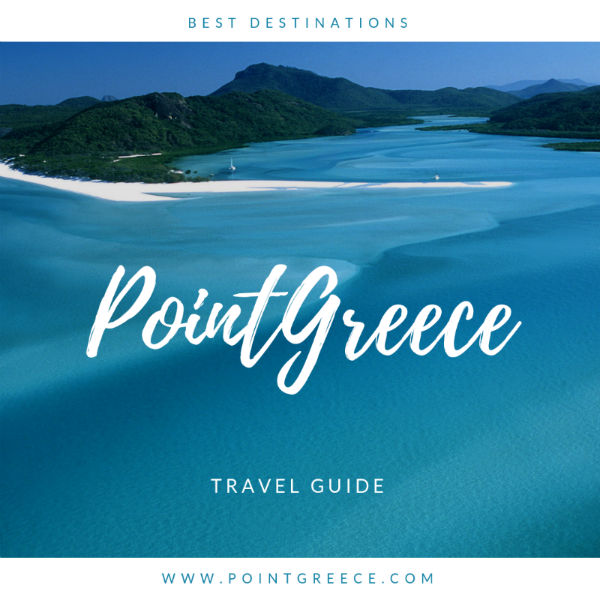 You can not stay in Antipaxos. Your stay will necessarily be on Paxos island. There you will definitely find a good accommodation to stay from a hostel, hotel or even a villa.
Paxos
The castle of Agios Nikolaos
The Monastery of Panagia
The Church of the Holy Apostles
The Basilica of Agia Marina, in Porto Ozias
The Paxos Museum
Lesianitis Windmill
The islet of Agios Nikolaos has a Venetian fortress, chapels and a windmill.
Antipaxos
The house of Drichuchs in Gammatikeika
The lighthouse
Ypapanti church Rantatika
Monodendri beach
Saint Spyridon Church at Argyratika
Summer is undoubtedly the best time to visit Paxos.
Ship - You arrive mainly by boat as there is no airport on the island. There is a connection with the port of Igoumenitsa and Corfu. Of course, you can also get cruise boats from Parga town.
Car - If you want to reach Paxos by road, it will be via Igoumenitsa. It is the best way to move so that you have your own autonomy and do not need any other means of transportation.
Buses - There is a bus line to and from Athens, so you can get to Paxos by bus.
Ferryboat - There are daily ferry routes to and from Igoumenitsa and the trip takes about 1 hour and 30 minutes.
From Igoumenitsa there are two ferry boats, one in the morning and one in the afternoon.
Speedboat - If you are on the Corfu island or Parga village (daily excursions are held in the summer months) you can reach the Paxos island with a flying dolphin.
Airplane - You can use the plane to reach Corfu only. From there you will have to find an alternative way of traveling.