Macedonia lies at the crossroads of human development between the Aegean and the Balkans. It extends between the Pindus Mountains and the Nestos River on the broadest limits of the historical area of ancient Macedonia in Northern Greece, defined to the north by the border with FYROM and Bulgaria east of Thraki to the south of Thessaly and the Aegean Sea and west of Epirus and Albania.
Here is also the self-governing monastic community of Mount Athos on the peninsula of Mount Athos in Halkidiki, with its 20 monasteries, one of the most important centers of Orthodoxy worldwide, as well as the city of Thessaloniki, the metropolis and the main city of Macedonia, center of northern Greece and "co-capital" of Greece.
Macedonia consists of the prefectures of Thessaloniki, Halkidiki, Kavala, Drama, Serres, Kilkis, Pella, Imathia, Kastoria, Florina, Kozani, Grevena and Pieria.
Macedonia has a long and rich history. Here is Olympus, the seat, according to mythology, of the ancient Dodecateum, as well as Dion, Pella and Vergina, places of worship and administrative capitals of the ancient region.
The name of Macedonia comes from the Greek mythology, which was passed in the main Ancient History and first recorded by Herodotus.
Central Macedonia is the most popular tourist destination in Greece with more than 4 million tourists each year.
Falls near Pindus National Park
Aristotelous Squere Thessaloniki
Gitanae Vergina Sun Mosaic
Mohammed Ali House Kavala
Sanctuary of Isis, Ancient Dion
Tomb of Galerius Thesaloniki
Macedonia's capital Thessaloniki (Thessalonica) is easy to reach by air from many European cities as well as from Istanbul. There are also several international buses from northern Europe, the Republic of Macedonia, Bulgaria and Istanbul which stop at Macedonian cities.
By Air
The region's three airports Thessaloniki, Kavala and Alexandroupoli (Thrace)
deal mainly with regular and charter flights fom Europe and Greece. Long haul
passengers have to transfer from Athens, other European cities or Istanbul.
Flights within Greece should be booked well in advance,
especially in summer and around public holidays.
Olympic Airlines: www.olympicair.com     Aegean Airlines: www.aegeanair.com
Both websites, in Greek and English, offer the same flights and prices.
Thessaloniki, Macedonia
Thessaloniki International Airport "Macedonia"
53103 Kalamaria, Macedonia
website: www.thessalonikiairport.com
IATA code: SKG
The largest and most important airport in northern Greece.
15 km south of the city centre.
Well connected by taxis (20-30 Euros) and bus 78.
Bus number 78, about every 30 mins; at night N78 every hour.
Connects airport to city centre, railway station and "Macedonia" central KTEL intercity bus station. Fare 2 Euros.
Kavala, Macedonia
Kavala International Airport "Alexander the Great"
(Μέγας Αλέξανδρος, Mégas Aléxandros)
Near Chrysoupolis, 30 km east of the city!
Tel: +30 25910 53273
IATA code: KVA
Alexandroupoli, Thrace
Alexandroupolis "Democritus" International Airport
(Κρατικός Αερολιμένας 'Δημόκριτος'),
Alexandroupolis, Thrace.
IATA code: AXD
7 km east of the city centre. There are taxis and frequent buses to the city centre.
This small airport is convenient for those wishing to travel to Eastern Macedonia, Thrace, Samothraki and Lemnos islands and southern Bulgaria. Istanbul is 5 hours away by road.
The train station, KTEL inter-city bus station and ferry port are in the town centre.
By Bus
Inter-city buses in Greece are run by independent regional KTEL (ΚΤΕΛ) bus companies, each with its own services, schedules and website (mostly in Greek). At present there is no central source of information.
The cheapest and most convenient way to travel to, from and around Macedonia is by bus. There are frequent buses between Thessaloniki, Kavala, Alexandroupoli, Philippi Ioannina, Kozani, Grevena and all the way to Port of Igoumenitsa (close to Corfu Island) as well as to several local destinations, and less frequent services to Athens and other cities. For many destinations you will need change buses at some point.
There are generally fewer buses and ferries in winter (October – April).
By Ferry
The main ferry ports in Macedonia are Thessaloniki and Kavala, with services to several Aegean islands and mainland ports.
There is a weekly ferry between Thessaloniki and Samos.
To the east, Alexandroupoli in Thrace serves the northeastern Aegean island of Samothraki.
Ferries to the island of Thassos depart from Kavala, and also from the small port of Keramoti, 46 km southeast of Kavala. This port is used mainly by tourists arriving at Kavala Megas Alexandros International Airport, 30 km southeast of Kavala.
From Kavala there are also ferry connections to Lesbos, Chios, Samos, Ikaria,
Patmos, Leros, Kalymnos, Kos, Rhodes, Kymi, Agios Konstantinos and Piraeus.
Port of Thessaloniki
A'Provlita Limenos, Thessalonikis, 54110 Thessaloniki, Greece.
Tel: +30 2 310 593 121
Fax: +30 2 310 510 500
Central Port Authority of Kavala
Tel: +30 2510 223716, 224967, 224472
Fax: +30 2510 223628
Keramoti Harbour Office
Tel: +30 2591 051204
Further information about Greek ferries: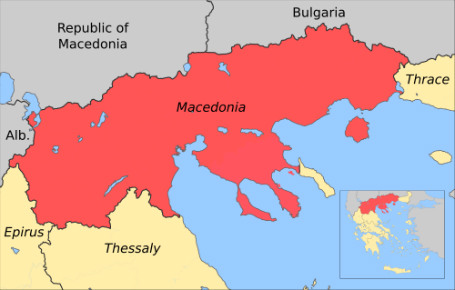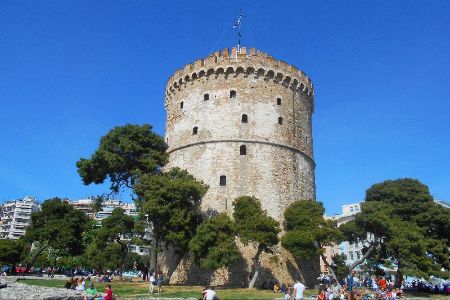 White Tower Thessaloniki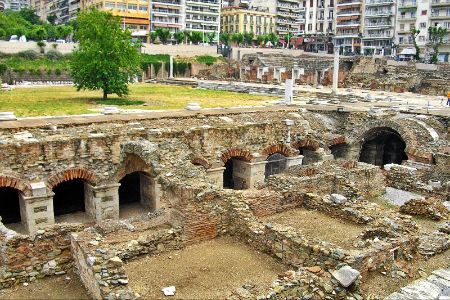 Roman Forum Thessaloniki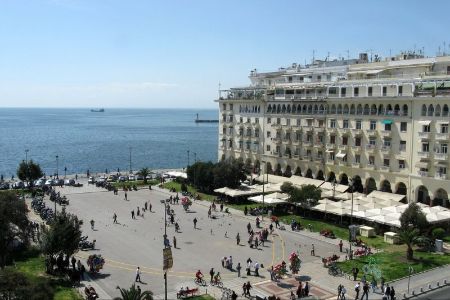 Aristotelous Squere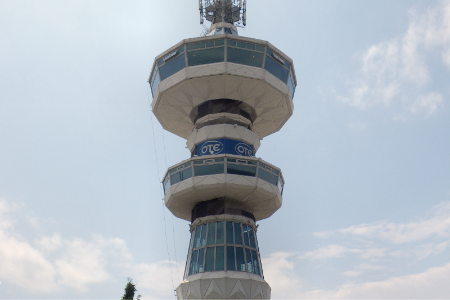 Thessaloniki OTE Tower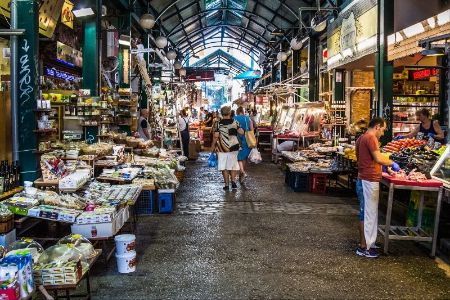 Market Thessaloniki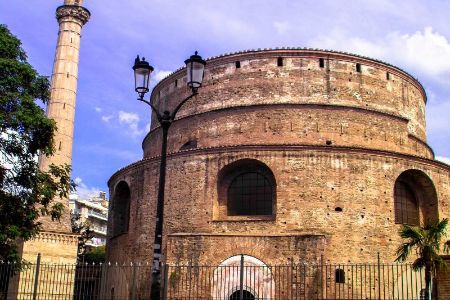 Rotunda Thessaloniki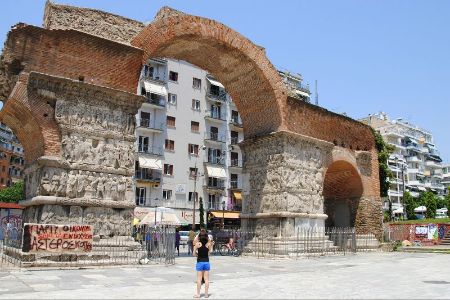 Arch of Galerius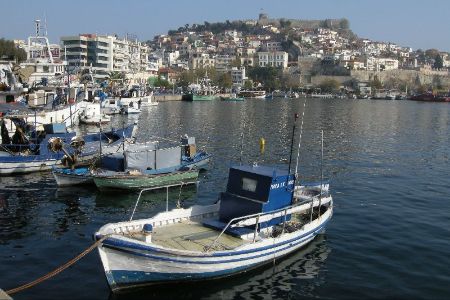 Kavala Port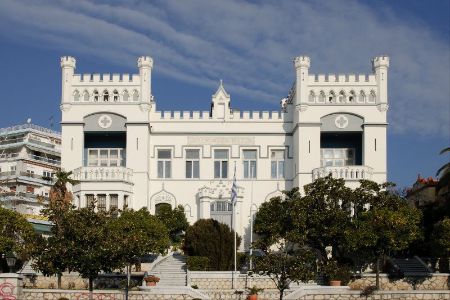 Kavala Town Hall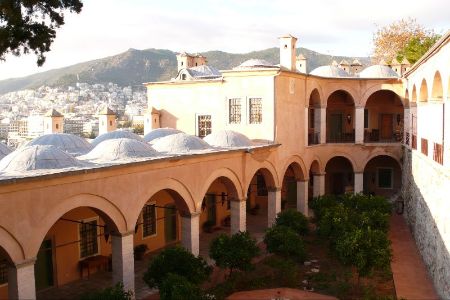 Imaret Kavala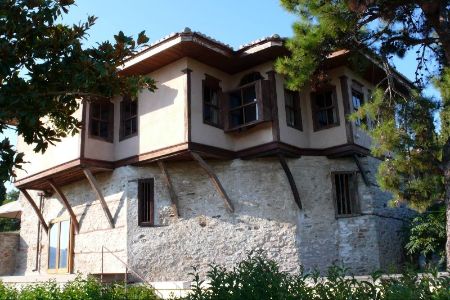 Mohammed Ali House Kavala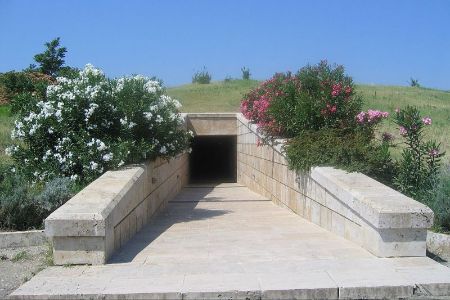 Vergina Tomb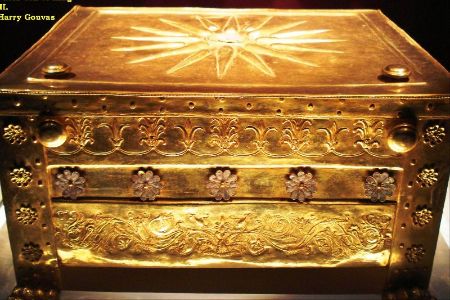 Vergina Tomb Phillip II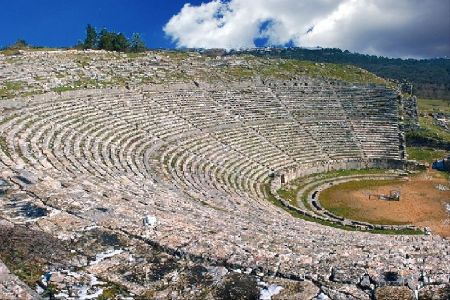 Ancient Theatre Ioannina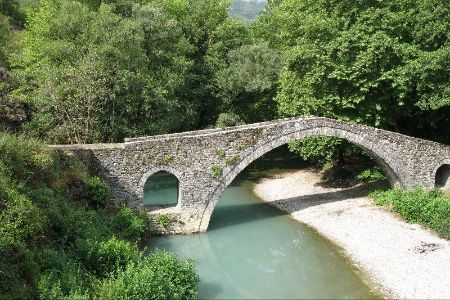 Epirus Zagori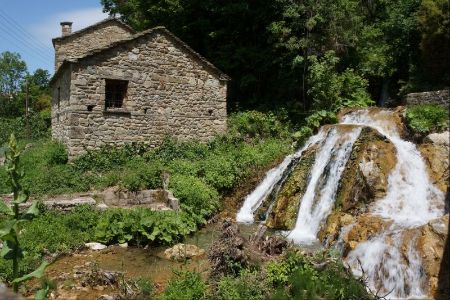 Falls in Pindus National Park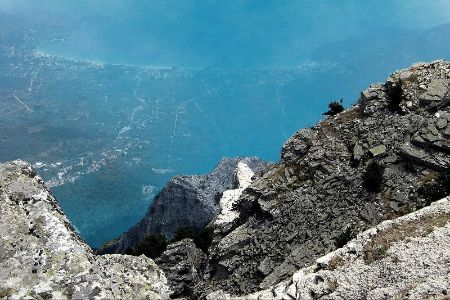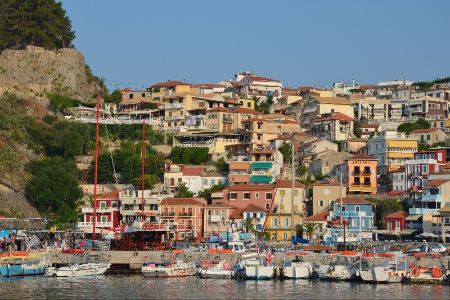 Parga Epirus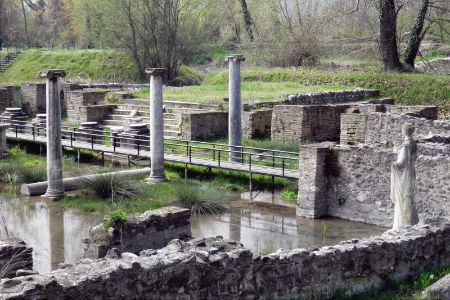 Ancient Dion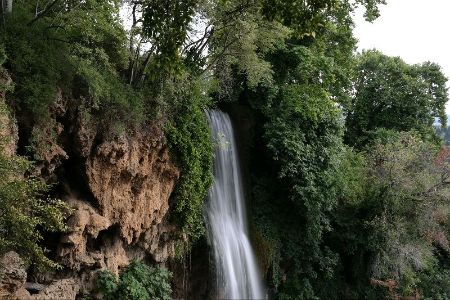 Waterfall Edessa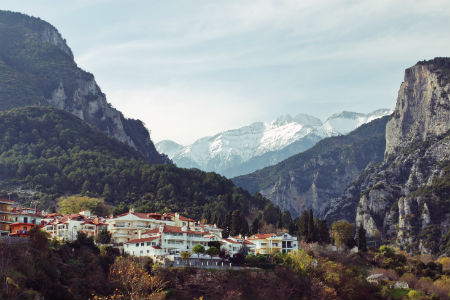 Mount Olympus
Platamonas Castle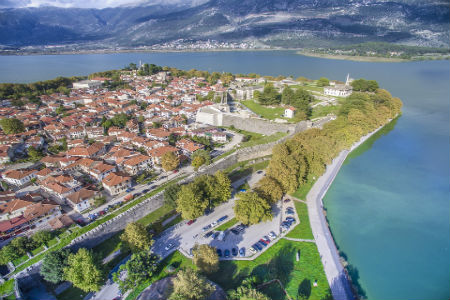 Ioannina